Hempnall Honey Co. is a bee-friendly raw honey producer based in Norfolk. Offering bee removal services in Norfolk from inside houses, buildings, gardens and anywhere else you might find them. We also sell raw and unpasteurised honey.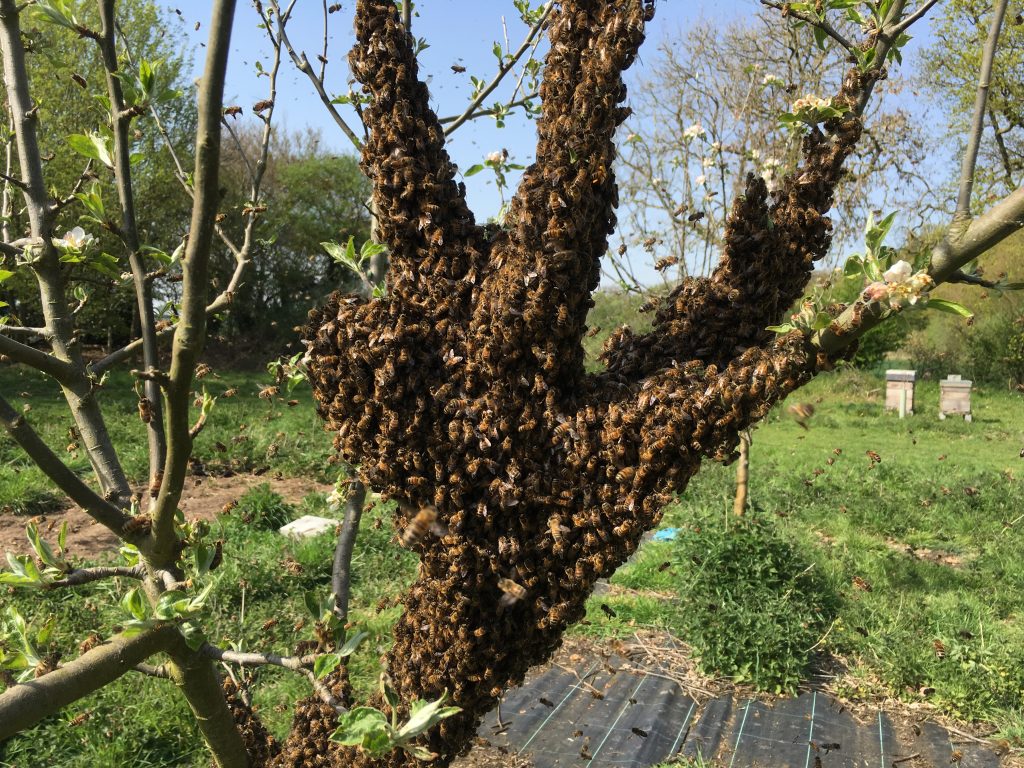 Established in 2011, we have offering bee removal services from inside the fabric of buildings in Norfolk for many years.
Hempnall Honey Co. utilises methods of trapping out bees which can even remove bees without destruction to the fabric of the building. This is especially useful when the combs are inaccessible or in listed buildings.
We also use the more traditional methods of using a specialist bee vacuum to gently suck bees from the combs so they can be safely removed to a hive.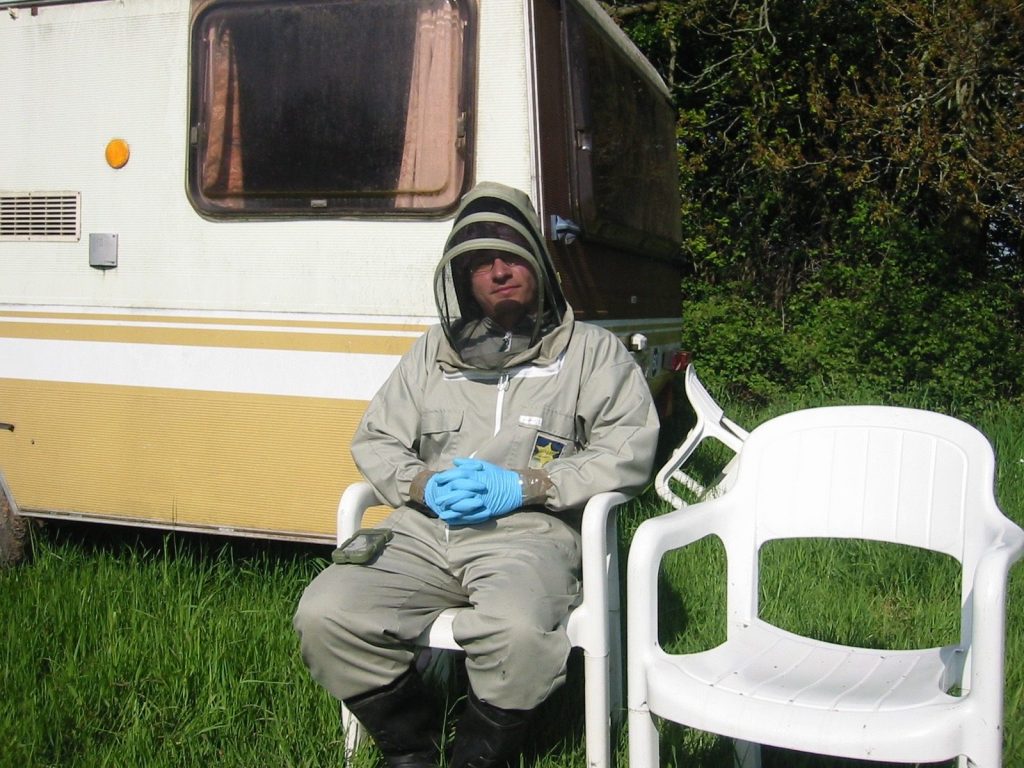 Daniel, the beekeeper, often works with his father Paul. Paul is a retired firefighter and has specialist skills in working safely at height. We also work with local builders and roofers where needed for post-removal repairs.
Daniel is a member of the British Beekeeping Association.